My younger sister Richelle occasionally volunteers at the
Homestead Museum
in Industry. Every year they hold a 20's festival, which includes food, dancing, silent films, live jazz bands, old music, fashion shows, historic house tours, and the opportunity to dress up. I mean, could the event sound any more perfect?!?
I went during the last couple of hours on Saturday, just to grab some food from
The Lime Truck
and make a little game plan of what I was going to do on Sunday. Richelle was running the crafts table on Sunday, so I took my youngest sister Hanna with me. We decided to dress up at the very last minute, so we weren't as decade-appropriate as other people at the festival, but it still felt pretty good to bust out a hat from my hat collection for Hanna to borrow.

(There were also ukulele jam sessions. I'm serious.)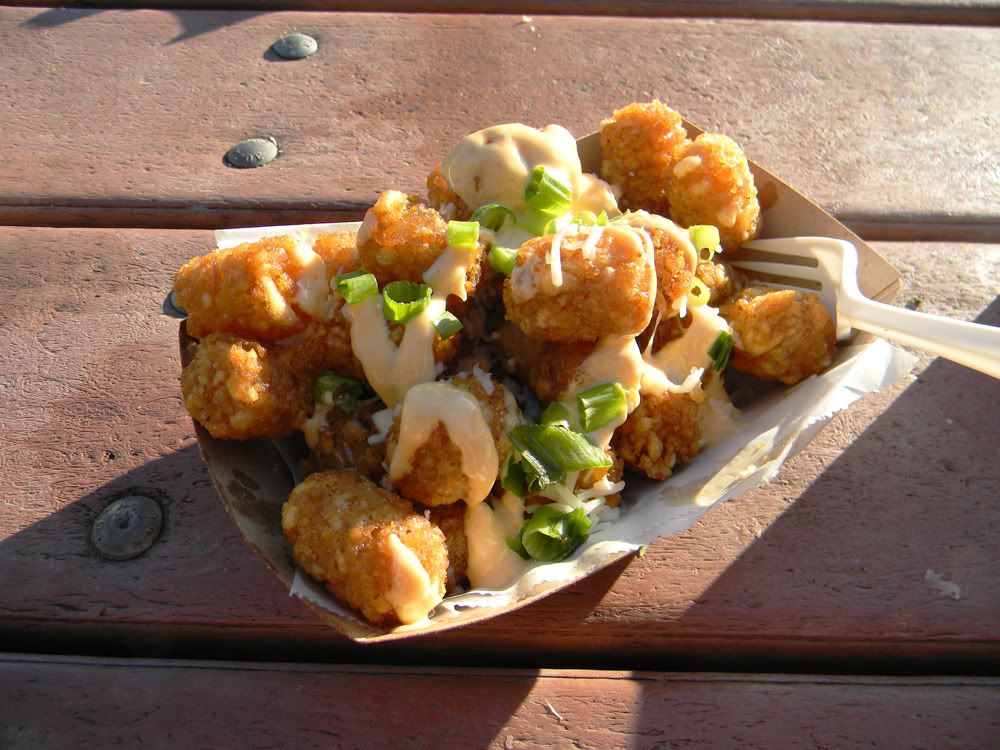 Hanna and I agreed that our favorite parts of the festival were the three silent films we watched:
Andy's Stump Speech (1924)
,
The Luny Musician (1906)
, and
My Wife's Relations (1922)
, which were all accompanied by live performances by silent film composer, Michael Mortilla. We made crafts, took house tours, listened to jazz bands, browsed through records, and ended the night by eating shaved ice by the pond while listening to the last jazz performance of the weekend. Our weekend was pretty eventful, so I feel like our videos (Hanna took some of them!) and pictures could not do the festival justice. It was the most fun I've had all summer and I absolutely cannot wait to come back next year.
Hanna and I captured some very short video clips during the festival. I guess we were so excited to be there that we could not keep our hands steady haha